23/24 Promotion / Relegation Notes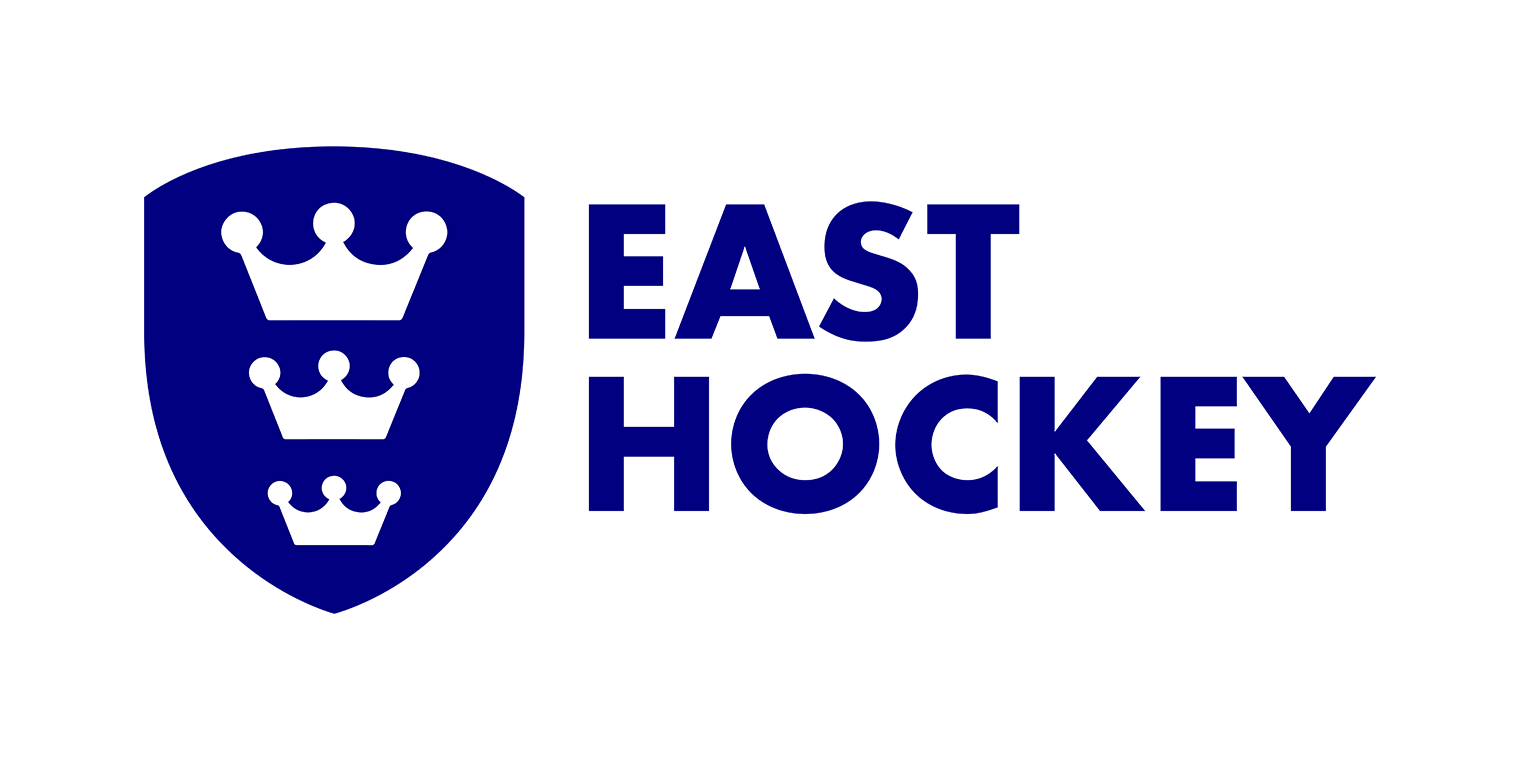 Following large scale movement at the end of the 22/23 season to both standardise the number of 12 team divisions as well as accommodating additional relegations from the women's national league, the area league management committee are hoping for a slightly more stable set of promotions and relegations in the 23/24 season.
The note below sets out the position to be adopted to establish the division for the following season and clarify our position on a few "lessons learned" from this season.
League intent for 2023-2024 Structure
1. 12 Team Divisions at grades 2&3
2. 12 Team Divisions at Grade 4 & 5 where practical whilst maximising the number matches played at lower levels.
As last season rule 4.5.1.1. will be in place where two divisions merge into one,
rule 4.5.1.1
1.higher Division (A)

2.lower Divisions (B1 B2) (similar ratio for 2 higher/4 lower and 4 higher/8 lower)

Bottom three teams in A relegated

Top team in both B1 and B2 promoted along with the 2nd placed team from B1 and B2 with the best playing record determined by PPM and then as per 4.1 above
For the purposes of this rule Division 1N will feed into 2NE & 2NW and 1S will feed into 2SE and 2SW. This is different to last year where it was treated as two divisions feeding into four.
Where numbers of teams are stated, these are made based on one team being relegated from the national league, should this vary rules 4.5.2 & 4.5.3 will be enacted.
If no teams come down from the national league the team finishing 10th in East Prem will be reprieved relegation. The team in 10th place in 1S and 1N with the highest PPM will be reprieved.
If an extra team comes down from the national league the team in 9th place in East Prem will be relegated. The team in 9th in 1S and 1N with the lowest PPM will be relegated.
As last year:
Both Men's and Ladies leagues will have the same structure for grades 2&3, and rules will apply to both.
At division 1 level it is assumed that once the 24 teams for 2023-24 have been established they will be split into two geographical divisions.
At division 2 and below Clubs will be allocated to "quadrants" and all teams from a club will play in that quadrant unless agreed with the ALMC on a case-by-case basis.
The quadrants will be self-contained regarding promotion and relegation, with different splits not affecting other divisions at the same level, i.e.. Mens 5SE is a 1 to 1 division, however Division 5NE is split into further subdivisions
For grade 4 divisions the ALMC will make best endeavours to arrange divisions to prioritise maximising the number of fixtures played in 8, 12 & 14 team divisions, this may mean that the structure may change between seasons. For the purposes of division allocation, teams will be ranked within their respective quadrants from division 2 down. Teams finishing in promotion spots will be placed above those teams within the standard relegation positions from the division above to allow the divisions to be split.
Teams wishing to decline promotion.
It is anticipated that all teams finishing in a promotion position will be promoted for the next season, this also applies if there are additional promotion spots available due to teams withdrawing from divisions above.
If a club wishes to decline its promotion this request will be reviewed by the ALMC on a case by case basis, however the following decision process will be followed:
Can the club demonstrate quantifiable reasoning for declining the promotion.
Should 1. be satisfied, a representative from the ALMC will contact the team from the division above who would be reprieved asking if they wish to remain in the higher division,
Should they reject the opportunity, a representative from the ALMC will contact the team next in line for promotion and ask if they wish to be promoted. In a 1 – 1 division this will be the team finishing next in line, for a 2 into 1 division this will be the second placed team not originally in a promotion position.
Should none of these teams wish to play in a higher division the declining team will be asked if they wish to re-consider or withdraw the team from the division structure and be placed in the lowest division within a quadrant, or if available fill a gap in a lower division where a team has dropped out.
Once teams have been withdrawn, the standard regulations for dealing with additional promotions and relegations will apply.
The intention to decline should be stated at the earliest possible date, and no later than the deadline for league entries. Teams being asked about their intentions will be given a 48 hour window so the process can be concluded within a week.
Whilst this process may sound a little officious, the requirement to implement a structured process has been brought about by a number of teams creating situations whereby the ALMC are stuck in a never ending loop of teams saying they don't want to go up.
Teams wishing to transfer quadrant
If a team wishes to transfer from one quadrant to another it should state this at the earliest possible date, and no later than the deadline for league entries. Requests will be reviewed on a case by case basis, however will only be accommodated if this can be done without disadvantaging other teams in the league either by requiring additional relegations or denying promotions, this may mean a request can only be fulfilled by placing a team in a lower division than they anticipate.