23/24 Regulations Published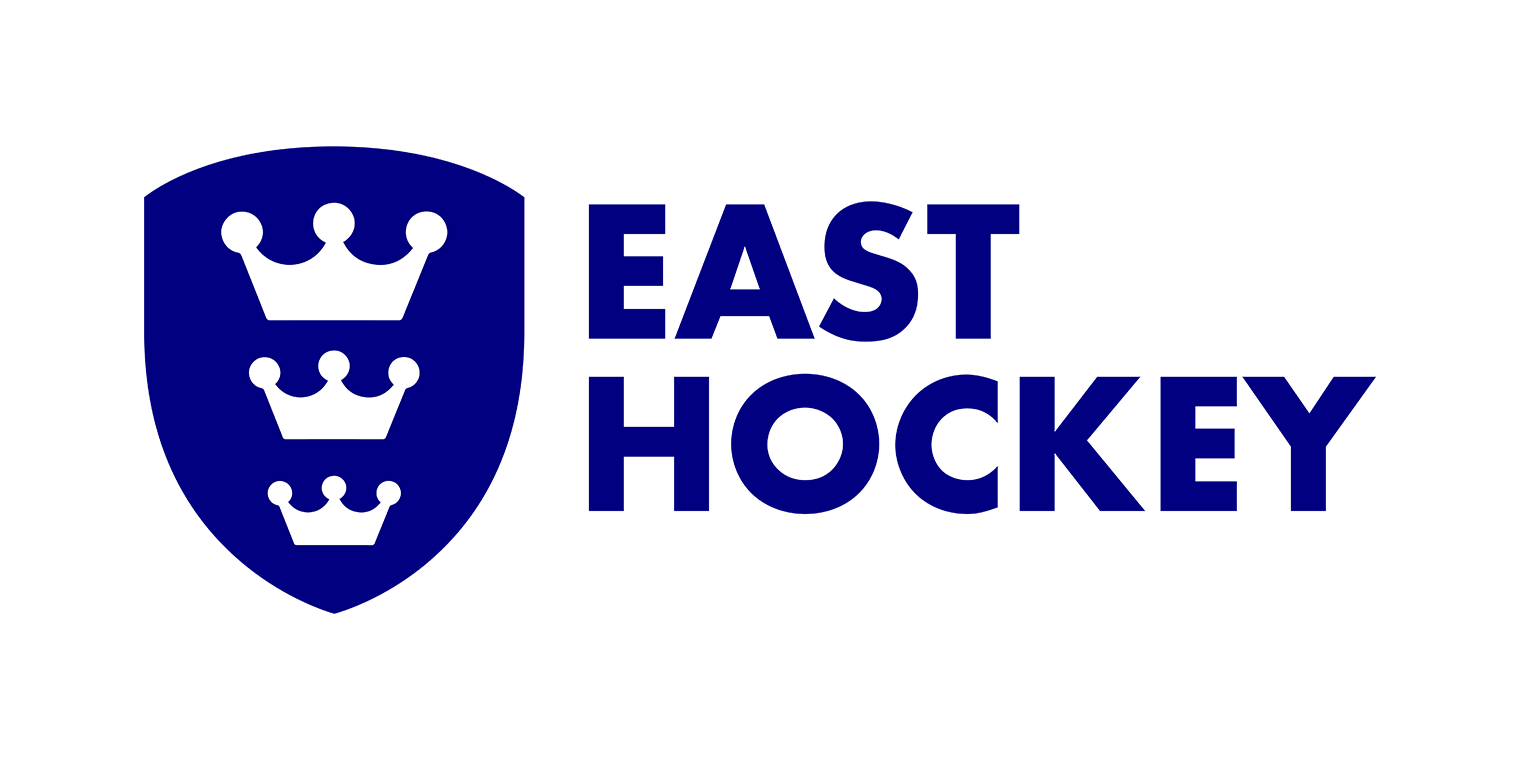 We have now received the updated league regulations for the 2023/24 season along with a document noting the changes. these can be found on the regulations and supporting documents page found here:
https://east.englandhockey.co.uk/adult-leagues-competitions/regulations-supporting-documents
Do please read them, particularly the examples of fair selection in appendix 4 as thats where most of the problems occur.
The ALMC will read through and add any supplementary notes on our interpretation or default position where it says "ALMC discretion" prior to the start of the season.
As always, any queries please ask you league managers, which we will be allocating shortly, though please be aware they only got them today as well.
News