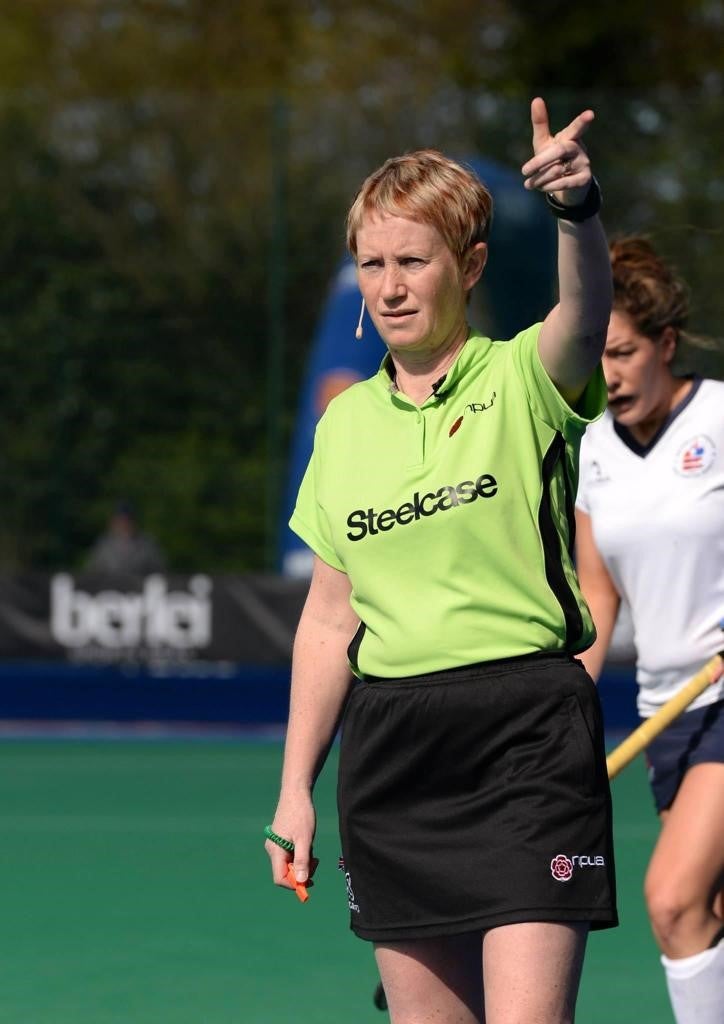 East Area EHO Branch AGM
The first AGM of the East EHO which will take place on the 19th May at 7pm via a video meeting.
With respect to committee posts all positions are up for election. Some of the current incumbents of the functional posts on the committee are prepared to stand again, however, this does not preclude other nominations which are most welcome. We have a vacancy for the position of Young Umpire Development lead for which one nomination has already been received and seconded and also a vacancy for Technical Officiating.
The posts up for (re-)election are:
Chair Nick Meakin (in post)
Development Ray Allum (in post)
Club Umpire Development Amii Bonner (in post)
Technical Officiating Vacant
Appointments Bev Budd (in post)
Young Umpiring Eliot Bates (nominated and seconded)
We welcome nominations for or from other members willing to work to enhance the delivery of umpiring in our area. A nomination form can be found in the Officiating Documents page along with Roles & Responsibilities.
Voting will take place at the AGM by submission of the ballot forms and while all EHO members are welcome at the AGM the voting electorate is all gold, silver, and technical officiating members who have paid their subscriptions as at the issue of the calling notice and the life to ensure that only people eligible to vote complete ballot papers this will not be a secret ballot, but in order to maintain the integrity of the process we will be requesting that the Governance Director of East Hockey Ltd receives and counts the ballot forms.
Correctly completed nomination forms need to be received by by the 12th May and are attached. Details of the nominees and the access to the meeting will be sent out after nominations close. Please return all registration and nomination forms to me at runcton@aol.com.
The process once we have concluded the election is that the board of East Hockey have to ratify the East EHO elected representatives before they are formally confirmed in post. For the Chair the process is different. As the Chair is also a member of the East management committee, the winner of our election becomes the EHO preferred candidate, but is actually elected by the full membership of East Hockey at the East Hockey AGM in July.
Nick Meakin
East EHO Chair