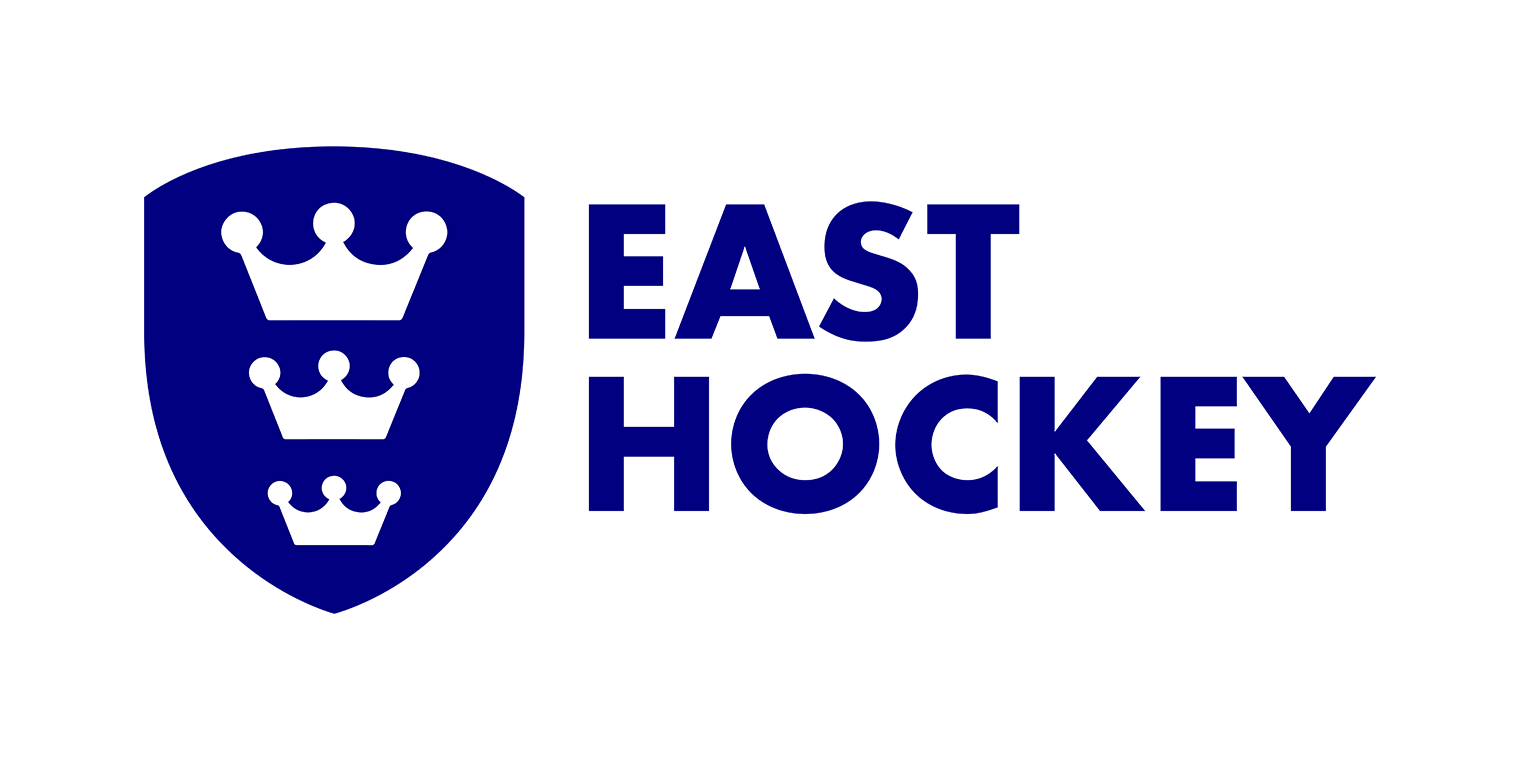 Please find below the link to the final proposed tables for the 23/24 season.
These tables have been compiled using the finalised tables from last season along with team entry data supplied up to 1st May including any special requests plus correspondence with clubs following the initial release.
We would also like to take this opportunity to welcome the Bengal Tigers, our newest East Area club.
These tables are now considered final and fixtures are being generated on this basis.
Click Here
Phil - East Comms (east.hockey.comms@gmail.com).