Enter The England Hockey Club Championships Now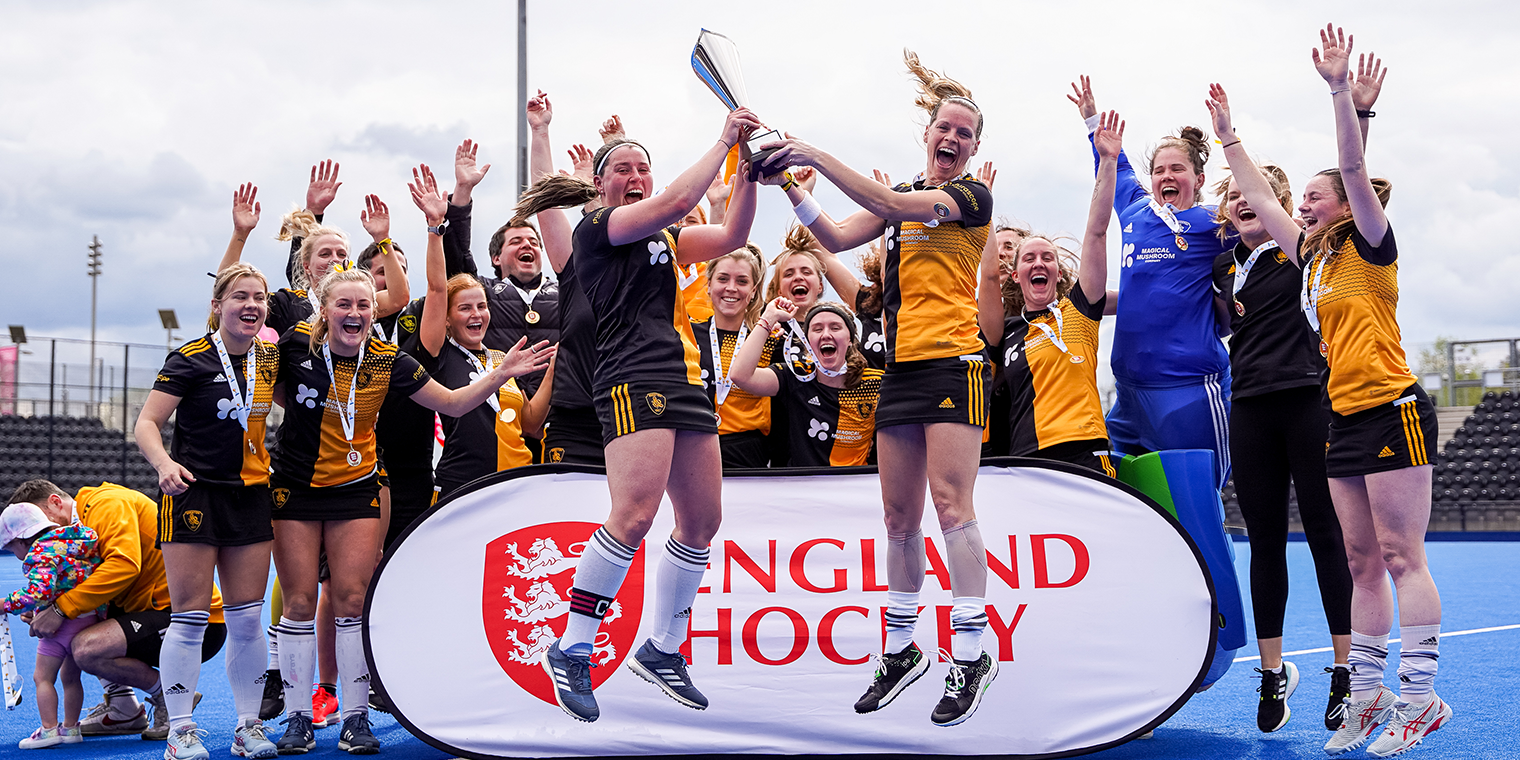 Enter the England Hockey Club Championships now
The 2023/24 hockey season is nearly upon us and with that comes another opportunity to mount a famous cup run in the England Hockey Club Championships
The England Hockey Champs are always action packed and great fun for everyone involved. In the 2022/23 season, 1500 teams took part across the 8 months of competition.
The Championships offer something different for clubs with the chance to be crowned national champion at the end of it all.
The variety of hockey available to choose from means there is something for every team to get excited about. From Masters, Over 60s to Junior U14s, 1st XI to grassroots teams, and a mixed competition too.
Entries for all competitions are now open and will follow the same format as last season – knockout competitions with local rounds leading to national finals.
More information on the Championships is available here.
Adult Club Championships - Enter now

Closing date for Adult entries is 4 September 2023
Masters Club Championships - Enter now

Closing date for Masters entries is 11 September 2023
Junior Club Championships - Enter now
Closing date for Junior entries is 25 August 2023
Mixed Club Championships - Enter now
Closing date for Mixed entries is 2 October 2023
For queries, contact the England Hockey Competitions Department (EHCD) on: competitions.info@englandhockey.co.uk